Instantly gain access to employment data direct from employers.
Verification of Employment
Our Verification of Employment is one of Fannie Mae's certified Day 1 Certainty products and is the most commonly requested type of verification service. It is the perfect verification used to grant credit to potential applicants and provide history of employment for screening of future employees. The Employment Verification information comes direct from employers and will provide basic job information including: employer name and address, length of time with the employer, headquarters location, job title, employment status, and most recent hire date.
Results are delivered within seconds, leveraging Equifax's "The Work Number®" that includes employment records from over 5,500 employers nationwide. If the applicant's employment data isn't instantly available, a researched verification can be immediately initiated and completed by a dedicated team of specialists who can connect with the correct resources and perform fast and fully documented verifications.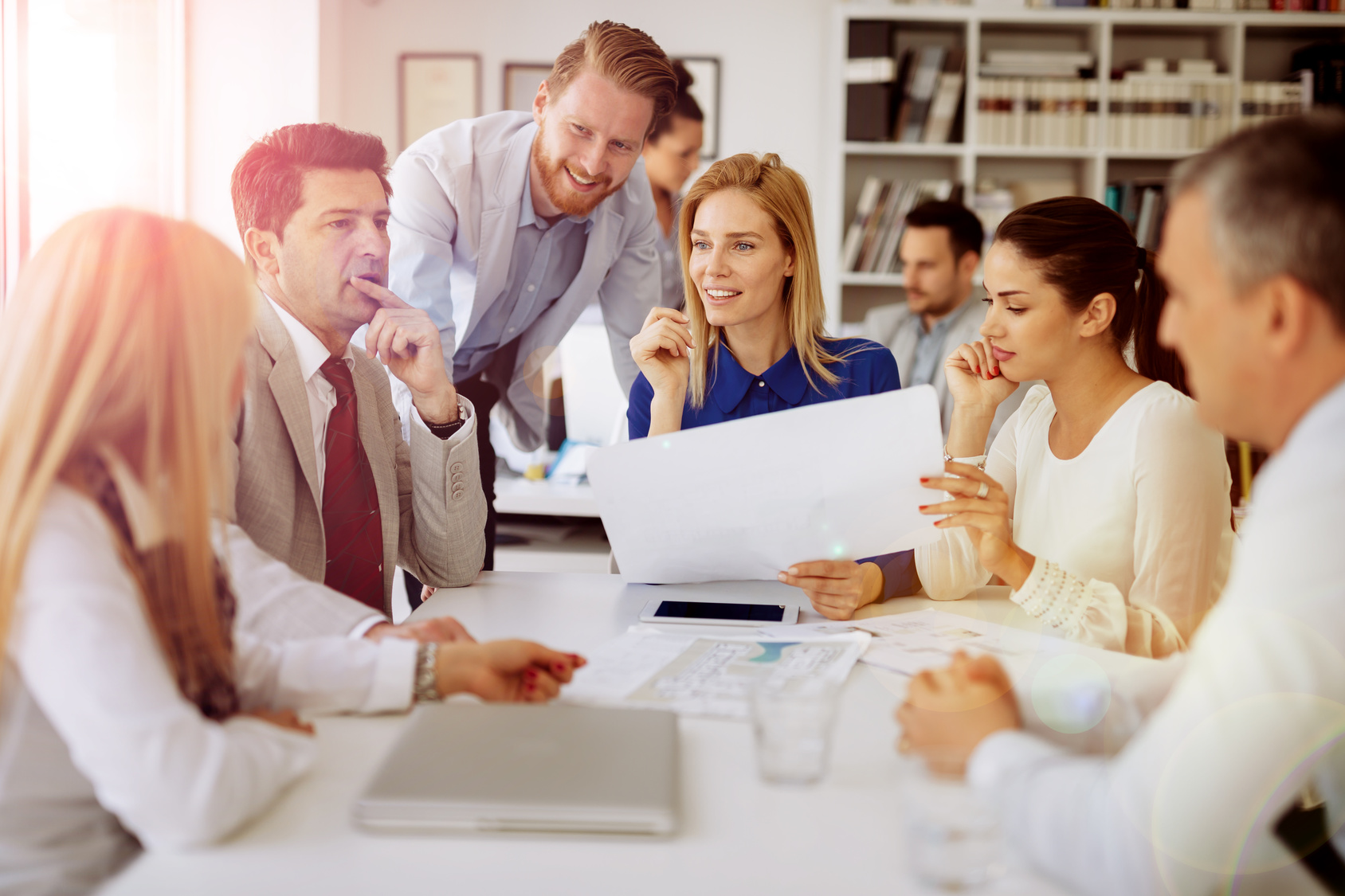 Reverify at closing with portfolio monitoring to track changes in income and employment. Reports delivered on demand per your schedule.